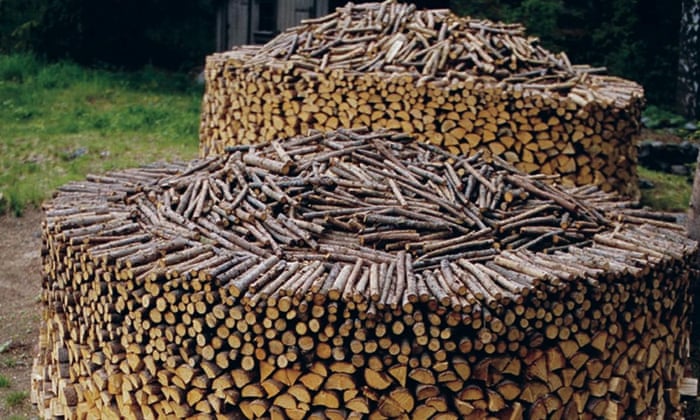 "Taking part in nature"
"woodlands have their own ecology.."
"pass into a different world and transform ourselves...."
"...there's always a bed for a man in the field"
10 miles north of Edinburgh


Good touring Historic places, Lochs and Glens.
24 hour Tesco. M and Spencer outlet within 2 miles.
See other posts on this blog for details of local pubs/restaurants, etc.
Local taxi 01383 410088.


15 acres of woodland in Scotland, natural, rustic, in harmony with nature.
Cold water, recycling and sawdust toilet. Designated campfires.
Nearby activities for children and all the family.